good morning ladies. danni here with another monday CARDS challenge. let's get started creating tons of inspiration in anticipation of the upcoming kit. while we wait for our incredibly FUN kit filled with
October Afternoon Sasparilla
, let's play with some wood grain.
monday challenge:
create a card with a wood grain element
(can be
paper, embellishment, stamp, alpha,
anything, you name it. your card just has to have one element of wood grain somewhere on it.
deadline for card submissions
: sunday feb 5th 11:59pm PST
prize: $5 PP (paypal) payment


let's look at some of these amazing pics found courtesy of Etsy, all sources are below the pics.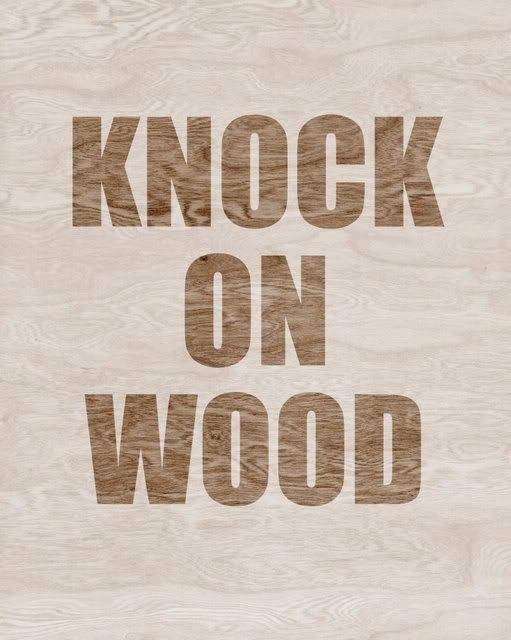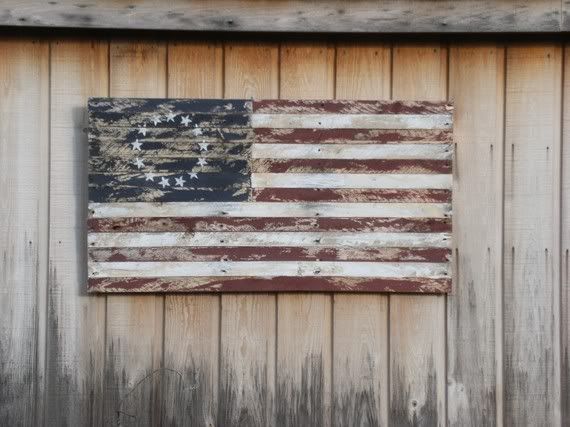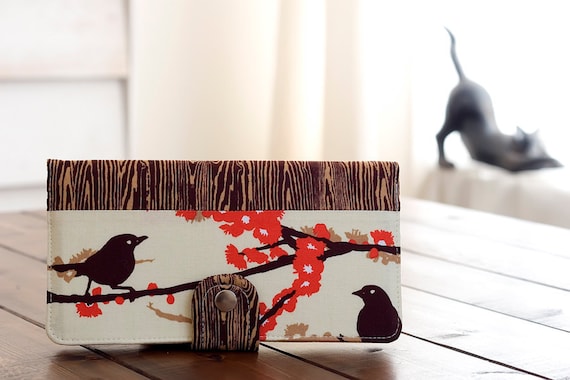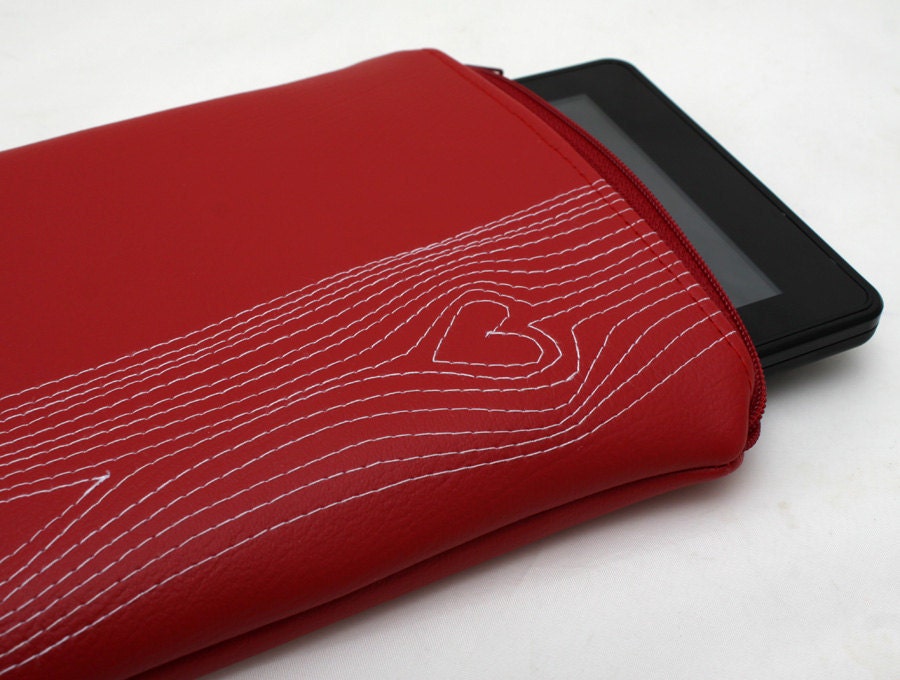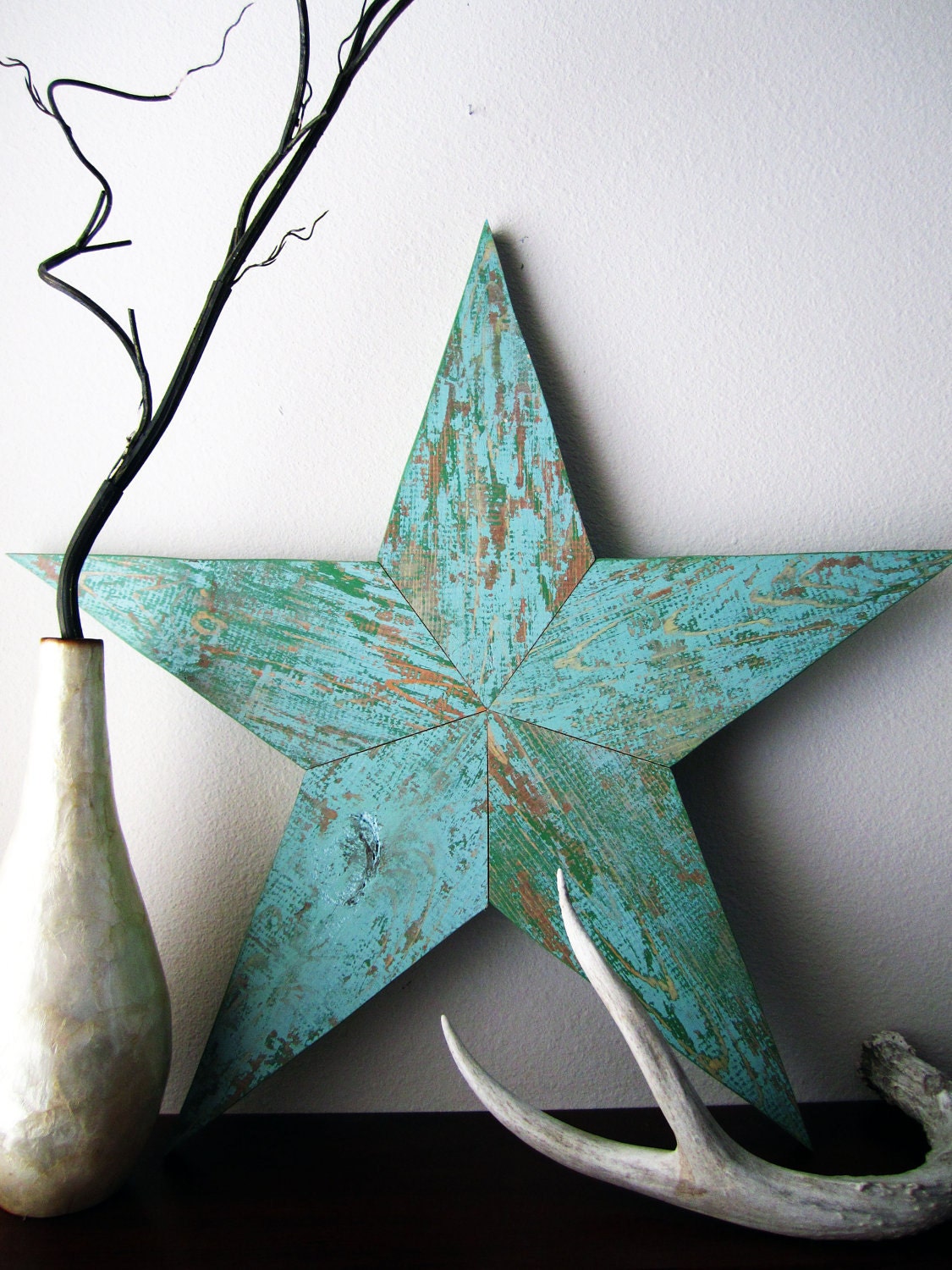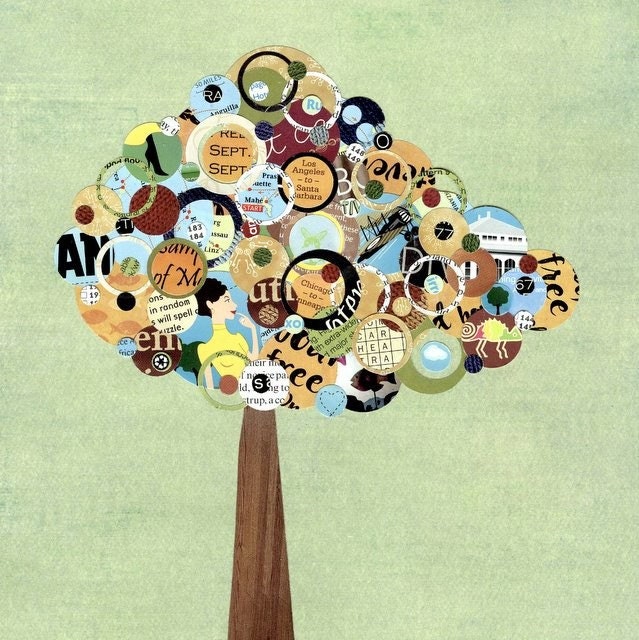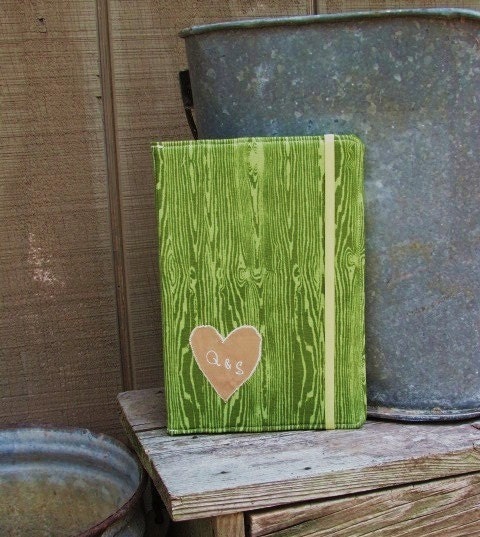 aren't those fabulous?

and just because i know it might get asked
.........
you can use
ANY COLOR
woodgrain paper, embellies, alphas, stamps, you name it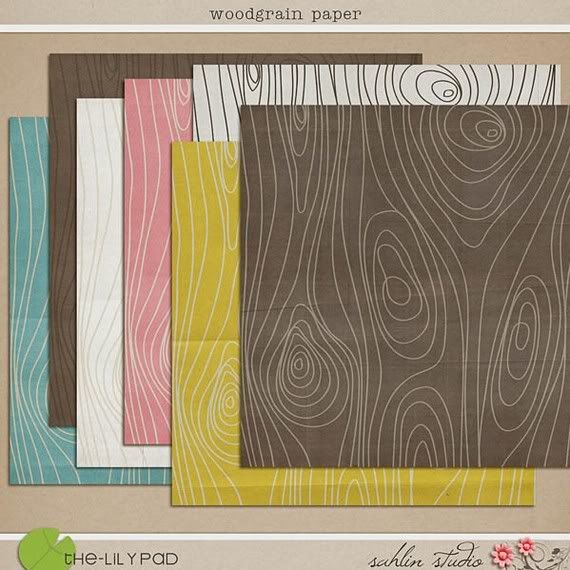 and here is some inspiration from our dt
card by marinette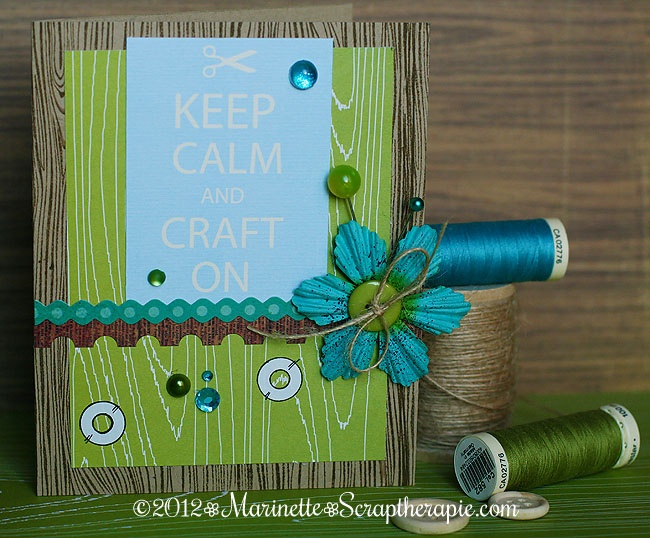 cards by danni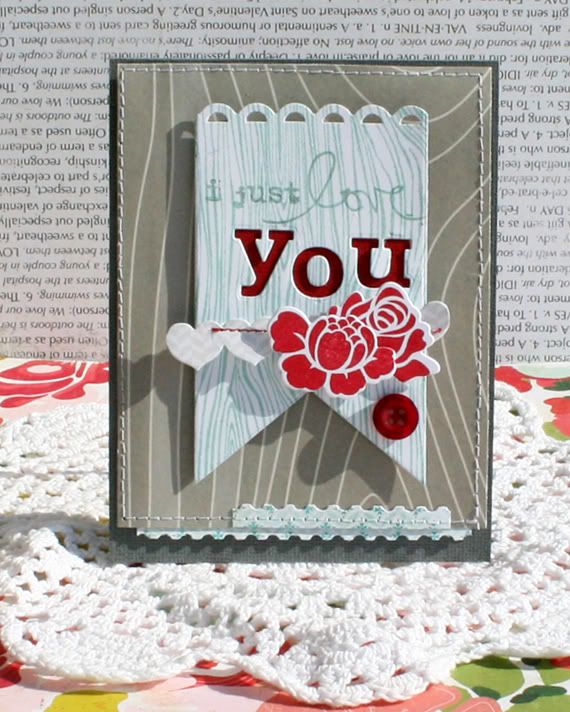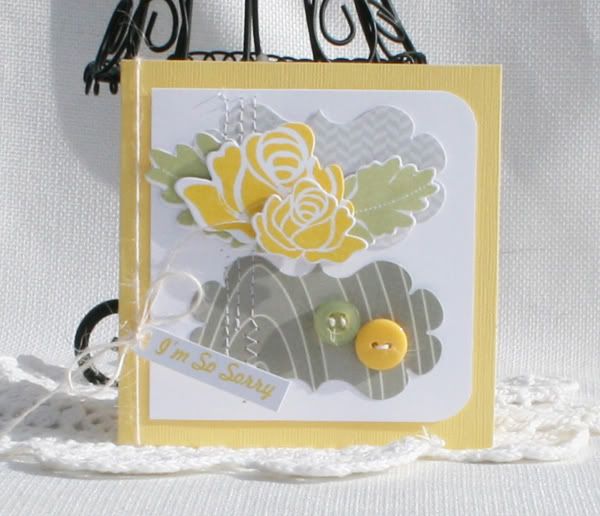 we can't wait to see your amazing inspiration!
please post your cards in the CARDS forum here:
wood you create with me?
happy creating♥