Hello!
Shellye here with your Wednesday Nook
CARDS CHALLENGE
(otherwise known as a Pinspo Challenge)
Use this piece of art-work as inspiration for a card.
You can use the design, the wording, the colors, etc.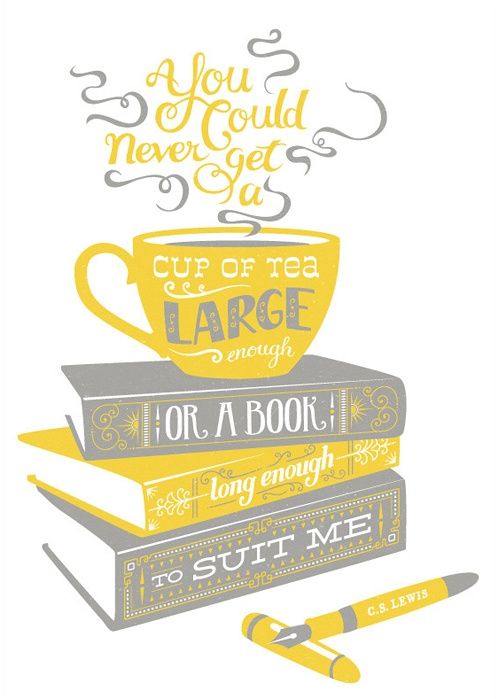 Here is a sample that I created using the July Nook Kit
MY MIND'S EYE INDIE CHIC GINGER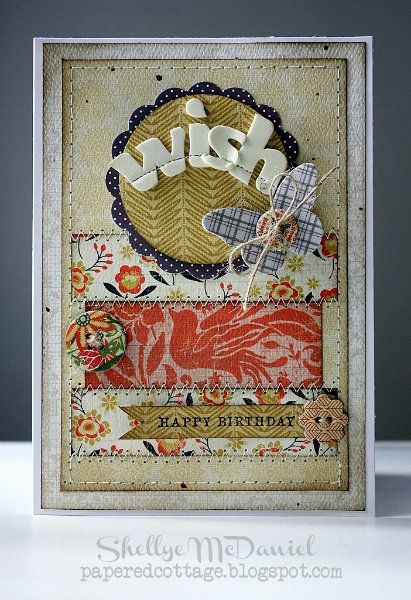 Come on over and join in on the fun!
Here's
the link
for this Wednesday's Challenge
See you all next week!
Shellye