Summer means colour, vibrant colours. What better way to celebrate colour than by adding some zest to youur layout. Here is my challenge which you can find on the forum
here.
Use this summer colour combo and create a layout or a set of at least 2 cards!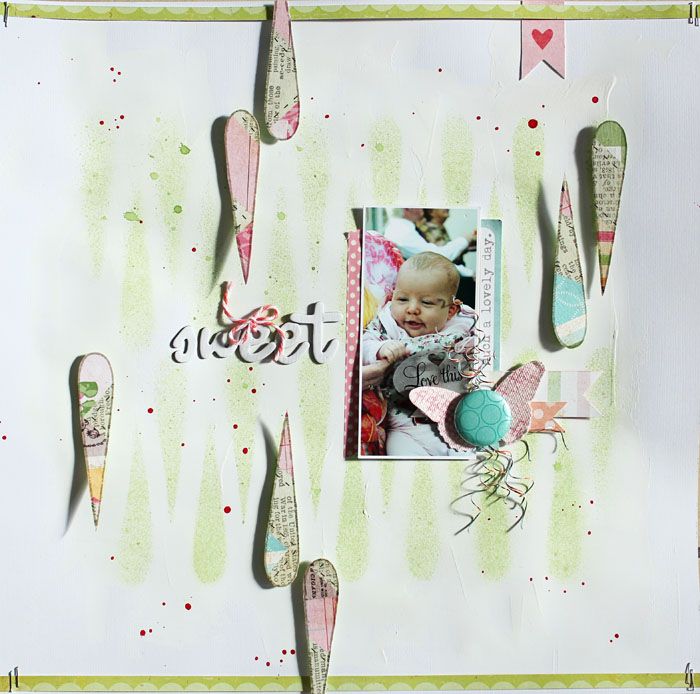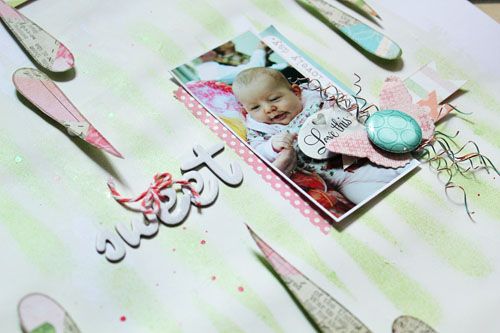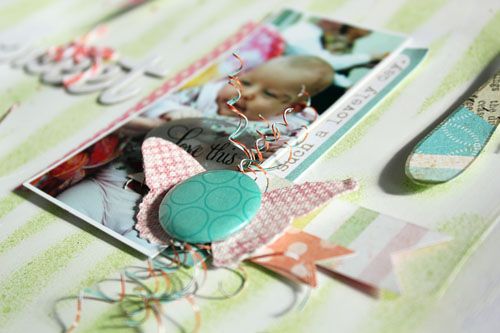 Don't forget the checklist is here.
And
make sure you post your layout or set of two cards in the gallery and in the thread on the forum.
the deadline for this challenge is Sunday, August 12 at 11:59 p.m. PST.

One lucky participant will get a RAK from me!