card challenge over at
My Scrapbook Nook
today.
hello, danni here with today's challenge. i found this cute announcement over at
Pinterest
and thought the design would be so much fun for cards this month, using our fun
Feb Nook Kit
filled with the fun
October Afternoon Sasparilla
line.
source:
kim hartz photography
the challenge
: create a card inspired by the announcement above.
(does not have to be a baby card)
deadline
: sunday march 4, 2012 11:59 pm PST
prize
: BRAND NEW DEAR LIZZY NEAPOLITAN STAMP
dt is eligible too, so let's get some cards created this week with this cute pinspo. you may enter as many cards as you like. this will be a RANDOM drawing.
and here are cards from the dt inspired by the cute announcement
card by lilith
card by pam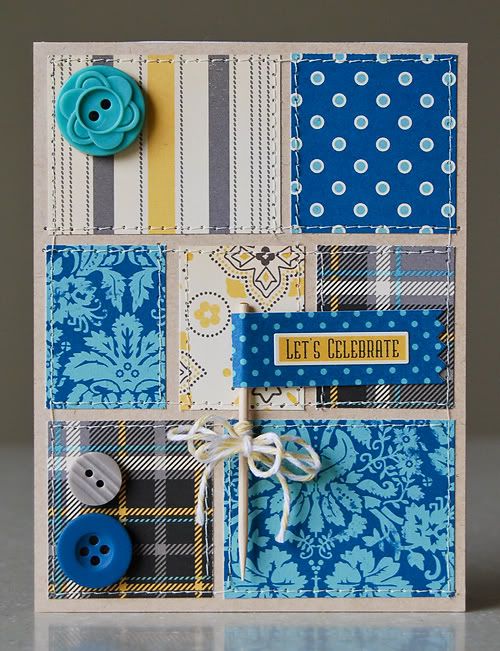 card by danni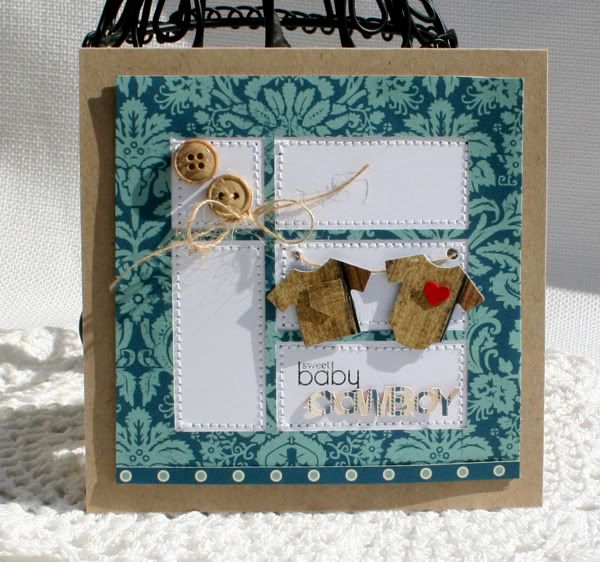 we can't wait to see your cute cards inspired by this announcement.
happy creating♥
danni