Get your Yee-Haw on with the February kit! You're gonna love the faded blues and lazy calicoes as they work together to wrangle up a perfectly vintage country scene. Mellow and sweet for cowpokes of all ages, this kit will keep you going for days whether you have country inspired photos to scrap, want to say "howdy" to your friends with homemade cards or just want to add that something special to everyday shots!
We've also got a smoking deal for new subscribers ....You may have noticed the new grab bag button over in the side bar ;) We are offering free grab bags to new subscribers..in addition to the free Dec. kit ;) They are filled with over $30.00 worth of product, selected to coordinate with each kit. If you've got a grab bag than be sure to post your work in our grab bag challenge where you will be entered for a chance to win a $20.00 Nook gift card!
Grab bags will also be available for purchase to current members at a deeply discounted rate starting with the March kit ;)
DT members Danni and Carol have incorporated their grab bags into a few
projects using the February kit:
Danni
Carol
A few other DT'ers have saddled right up and galloped off into scrapping heaven......take a look ;)
Stacey
Marinette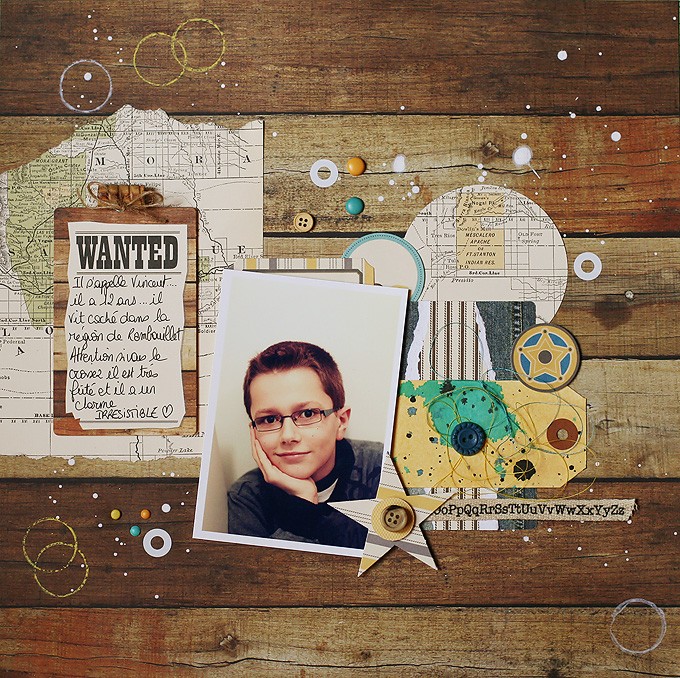 Amazing right!!!
Grab your kit today and saddle right up to your scrap table!
Be sure to share your creations in our gallery!