hello cardies!
jessy here with another fun CARD challenge for you.
All you have to do is to go to the link here: http://artzeechris.blogspot.com/2011/01/vintage-cowboy-valentine-clipart-pages.html Print any of the clipart and create a card with it :) The winner will receive a card kit from me! card by danni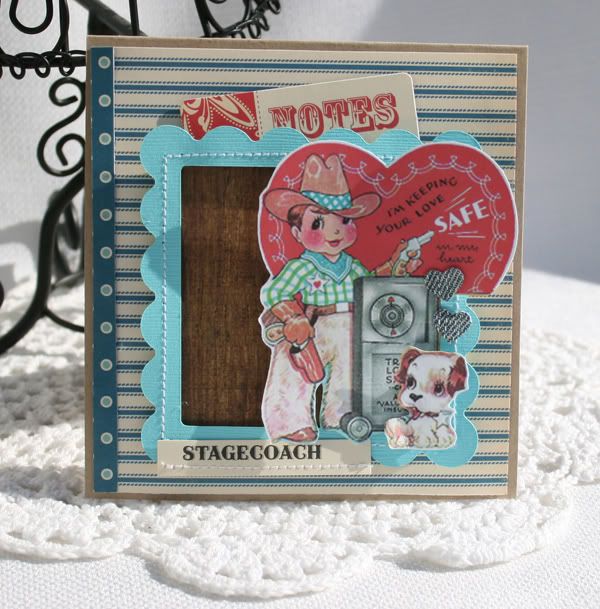 Can't wait to see what you will be creating!