Shellye here with your Wednesday 'Nook CARDS Challenge.
Today's challenge
.
.
.
Color/Photo Inspiration
I found this cool collage on Pinterest that goes perfectly with the March 'Nook Kit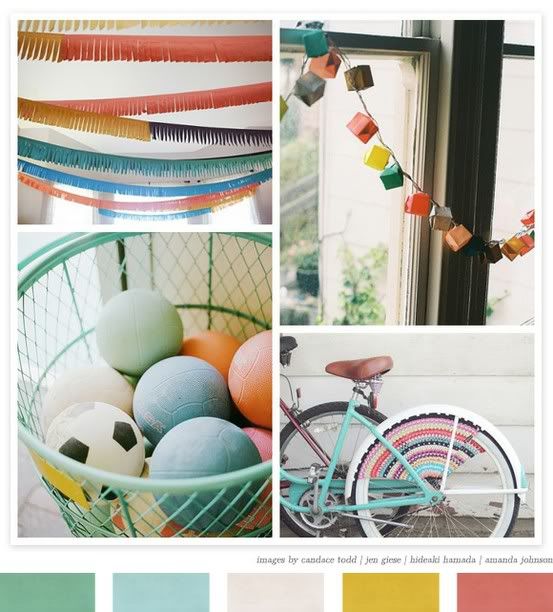 Along with my March Kit, I used the basket of balls as my inspiration
for this card
Hilde created this sweet card
I hope that you'll play along!
Check out the deets
here
:
I'll be giving away a sample pack of Baker's Twine to a lucky winner!
See you there :)
Shellye