Boy do I hate goodbyes and this one is extremely hard. I found the nook in December 2010 and loved it from the start. In search of inspiration and some scrappy girls who would understand this love for paper, I was overjoyed to find such a cosy and welcoming online home. I can say that I have met some amazing people and they have become my friends. The Nook was our local pub, our place to get together and I have enjoyed every minute.
The Nook was also one of those places that has helped me grow as a scrapbooker and I have definitely become more confident thanks to all the support. I'll miss our get togethers with the Nook girls but I am sure we will stay in touch!
Here are some of my favourite layouts: Some I made for Nook crops and others using the kits. (I will miss them too!!! Snif!)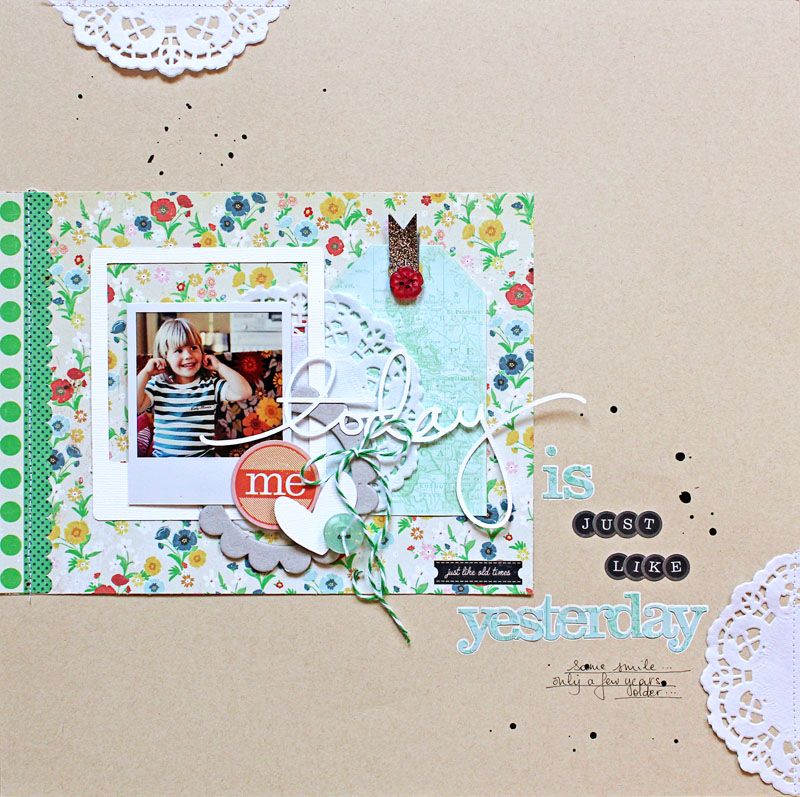 Thank you My Scrapbook Nook for nearly two years of fun, inspiration and wonderful company. You will be missed.
Lilith ♥♥♥