Good morning creative ladies! It's my turn to host today's challenge.
I know the students in my school enjoy listening to story and I'm pretty sure know that adults do too. Tee hee...
So for today's challenge I would love you to create a card. And I want you to tell us the story behind your creation. We would love to hear your inspiration, how you created your wonderful card.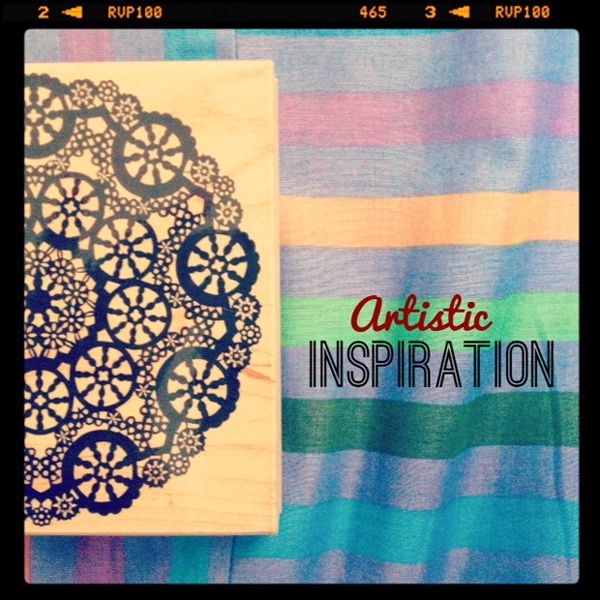 Here's the inspiration behind creating this card:
My fav vintage dress and the doily stamp.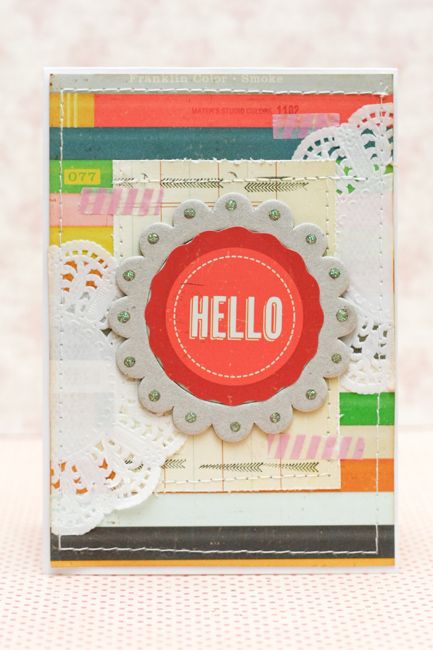 When I looked at the dress I really liked the colorful stripes and hence I chose the CP 'Generations' paper. While browsing the papers, the doily stamp was in front of me and I decided to use a paper doily for my card too.

So what's your story?
Do join us at the forum HERE & share with us! We would love to know :)
Xoxo Jessy