Hey there again!!
When I was young, airmail is the only way to keep in touch with my dad who was a ship captain back then. It brings back tons of memories when I saw all these lovely airmail/envelopes at Pinterest.
So for today's challenge, I would love you to create a card inspired by the Pinspo below.
Be inspired :)
Are you ready to be inspired by the DTs? Here we go...
Card by Hilde
Card by Pam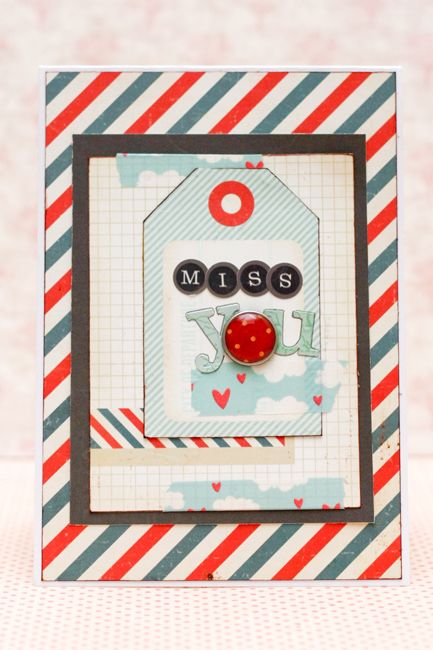 Card by Jessy
Thanks for coming by and remember to load your cards into the gallery and at this link
HERE
.
Can't wait to see your cards!
Xoxo Jessy