good morning everyone. are you ready for another monday card challenge?
(chose a card(s) that inspires you from last month's DT card thread and create a card inspired by that card. when posting your card, please indicate which card inspired you and why)
deadline: April 29th 11:59 pm PST
prize: $5 PP transfer
where to post? in the CARDS forum and in the gallery
how many cards may you enter? as many as you like. the more cards you enter the better your chances of winning the random draw.
card inspiration and lift from danni
i chose to lift deanna's gorgeous card
i stayed true to the overall design of the card because it's so striking. i created my own embellie, using the APRIL GRAB BAG, and then after deciding on the banner strips, decided to use a piece of pp from the MARCH kit, like deanna did, to bounce the color from the strips.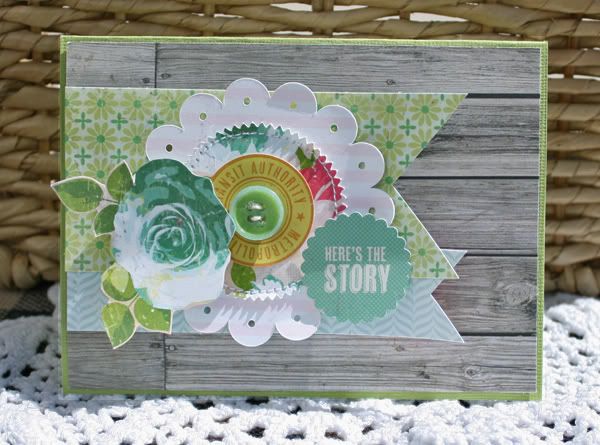 and i loved it so that i created another card using the same card as inspiration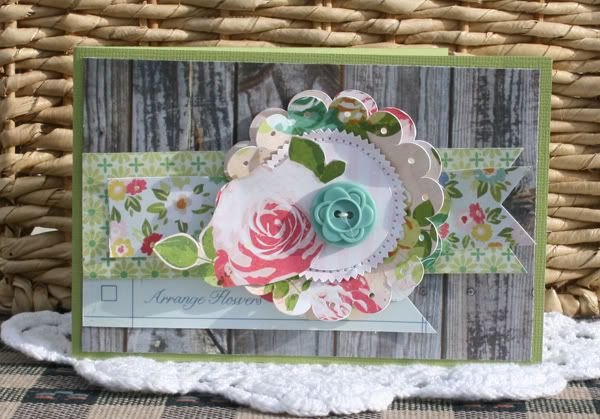 card inspiration and lift from hilde
I chose to lift this super cute card by Danni
and here's what hilde had to say:
My starting point was the two background squares and the butterlies spread out. As I don't have any big butterfly dies or punch (can you imagine!?!), I shose to swap the butterflies with flowers and buttons.
card inspiration and lift from pam
i chose to lift gina's card
we can't wait to see which card(s) inspired you last month and your interpretations.
happy creating♥
danni, hilde and pam