good morning everyone. are you ready for another monday card challenge?
today's challenge--
create a card inspired by
ONE
Etsy inspo below--danni
(you can be inspired by any part of the inspo, the color, the sentiment work, the overall design, one element, all the elements, you name it


deadline: May 6th 11:59 pm PST
prize: $5 PP transfer
where to post?
in the CARDS forum
here
and in the gallery
how many cards may you enter? as many as you like. the more cards you enter the better your chances of winning the random draw.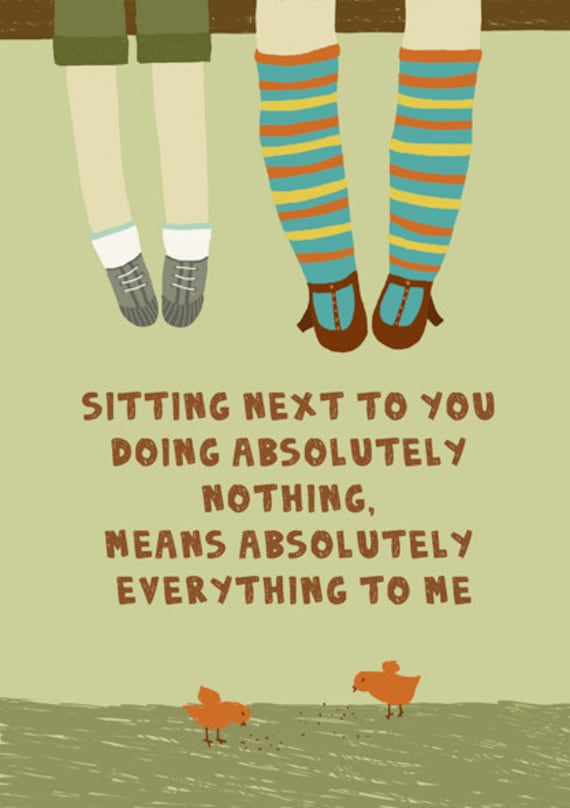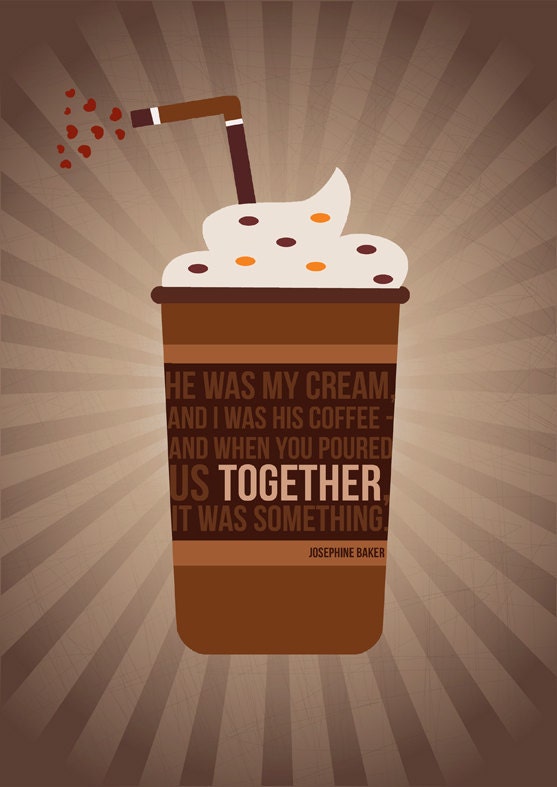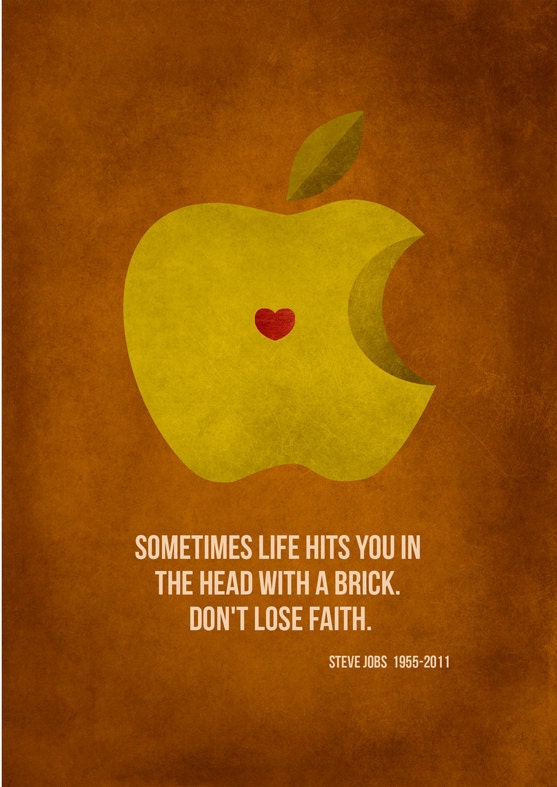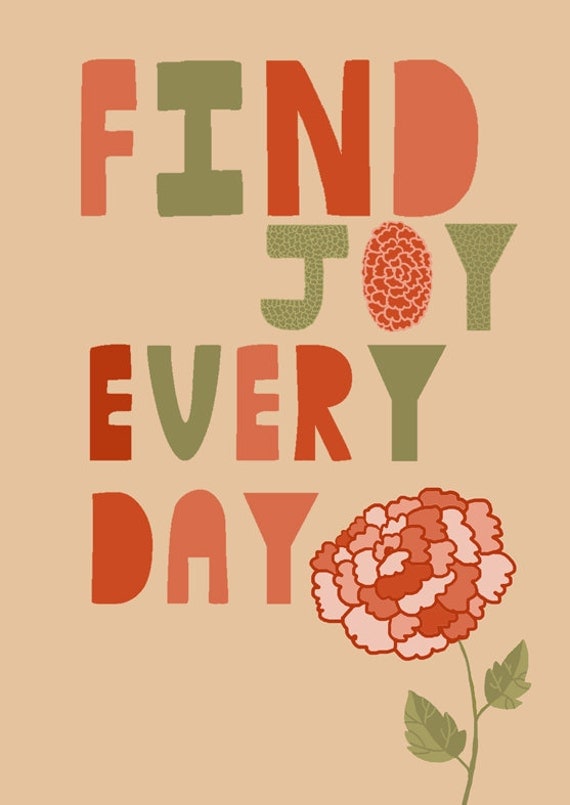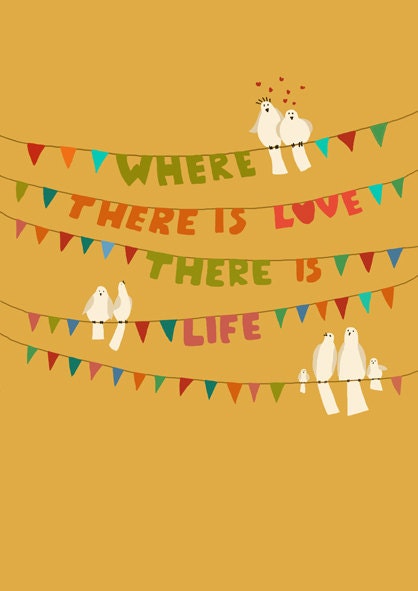 card by danni
i was inspired by the coffee inspo and hearts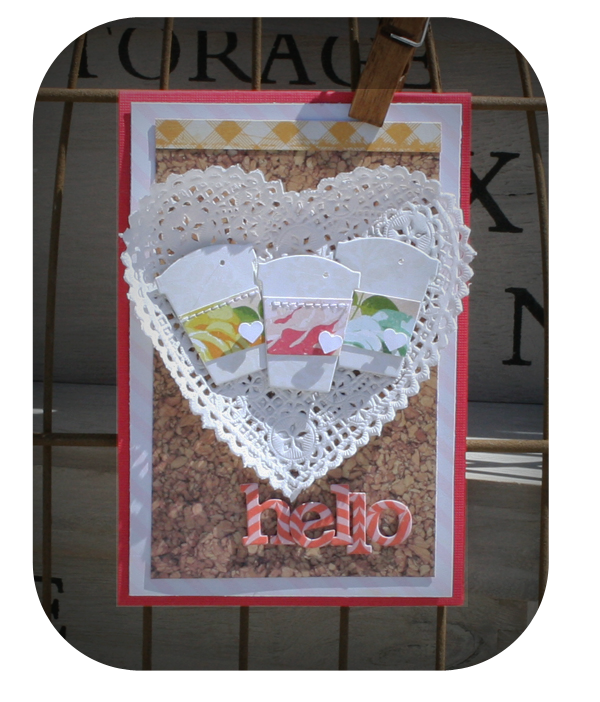 we can't wait to see your cards
happy creating♥
hilde and danni