Good Wednesday to you, Nookers!
Shellye here with a really fun CARDS Challenge.
I love this old saying:
GIVE THEM AN INCH AND THEY'LL TAKE A YARD
so I thought it would make a neat-o CARDS Challenge
(and Danni and I almost had the same idea...great minds, right? LOL)
Use ONE of the photographs below as an inspiration for your CARD design.
Please NOTE the photo number/name that you used when uploading your finished card to this thread :)
Use any Nook Kit, but preferably the May Kit since it was the true inspiration for this challenge.
**UPLOAD by MAY 30th HERE...a random winner will receive a Paypal payment!**
#1 SINGLE STAR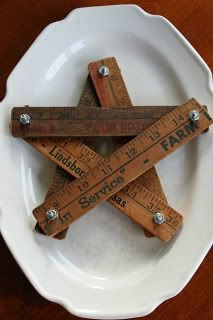 #2 MIRRORED FRAME
#3 TREE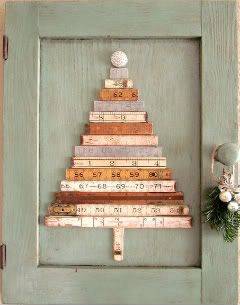 #4 HAT RACK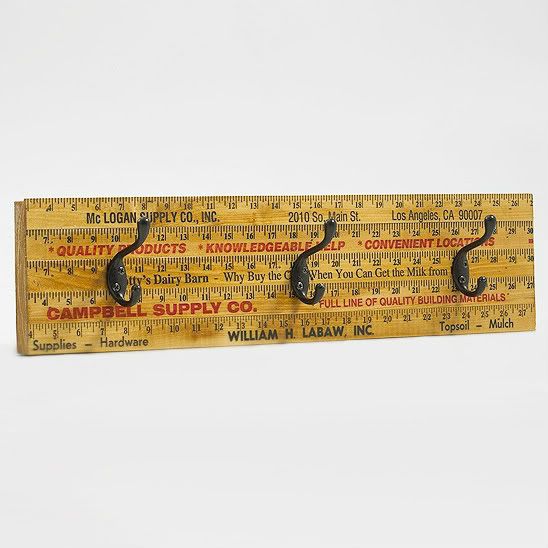 #5 PENDANT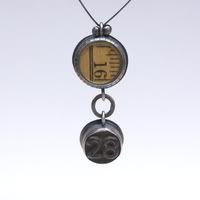 #6 DOUBLE STAR
SHELLYE'S CARD...I used #1 SINGLE STAR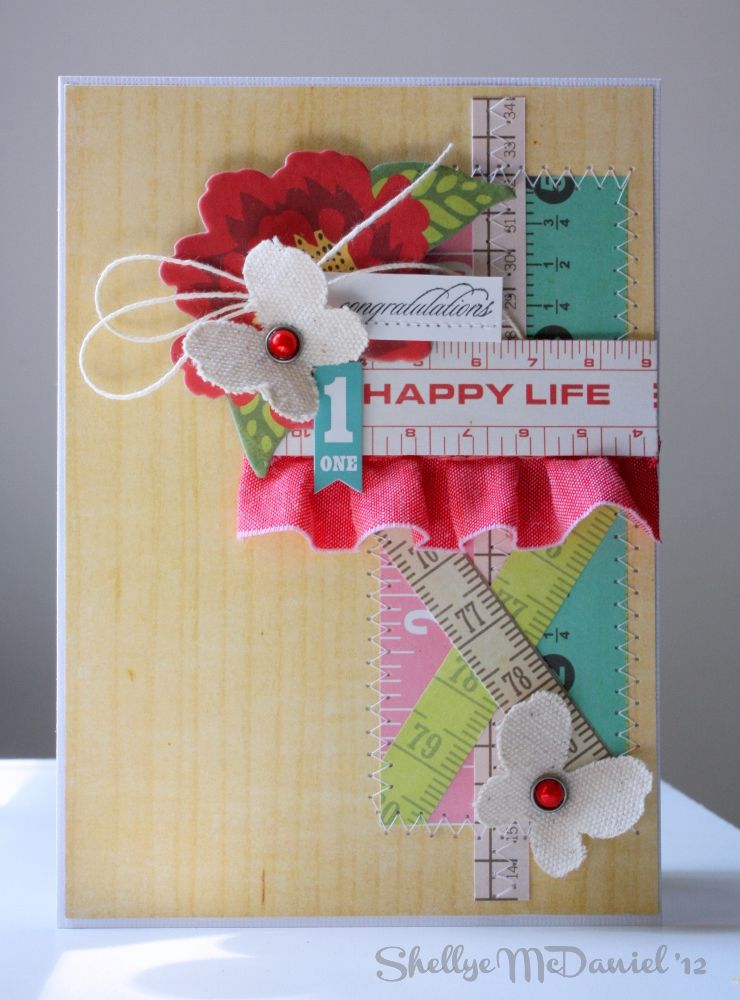 I hope you get a chance to create with us this week at The Nook!
Thanks for stopping by
Shellye