are you ready for another monday CARDS challenge? it has a fun twist this week. we are going to get inspired by a patterned paper from our MAY 'NOOK KIT AND a lo design from our very own Nicole Nowosad.
the challenge?
create a card inspired by BOTH the patterned paper below and the layout elements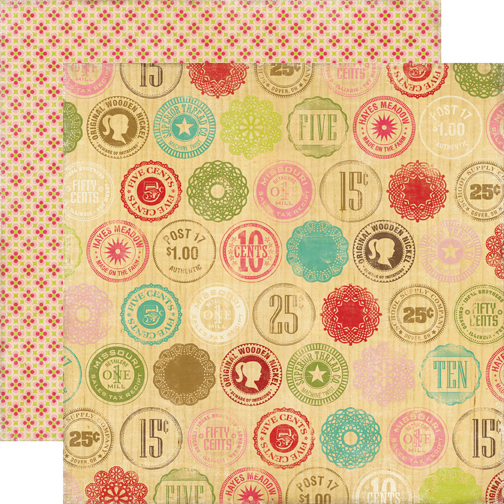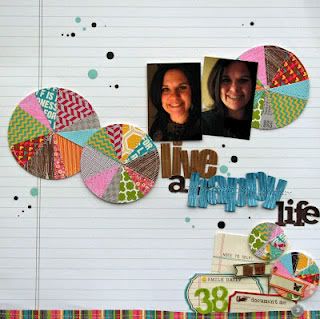 deadline
: May 28th 11:59 pm PST
prize
: $5 PP transfer
where to post?
right here in this thread:
LO/PP inspiration
the CARDS forum and in the gallery
how many cards may you enter?
as many as you like. the more cards you enter the better your chances of winning the random draw.
(you DO NOT need to use a 'Nook kit to enter cards for this challenge, but it sure will help
)
and to get you started, a couple of cards from the dt
card by hilde
"
I used the doilies on the papers for the ornaments and lifted the layout's general design for this card.(It's not too early to start working on the Christmas cards, is it???"
card by danni
i was inspired by the doilies on the pp and the pie charts on nicole's layout. i wanted a feminine twist to my pie chart incorporating the "doilies" from the pp so i cut a pie chart and then backed it with lace, layered one of the pp "buttons", floral, butterfly and sentiment.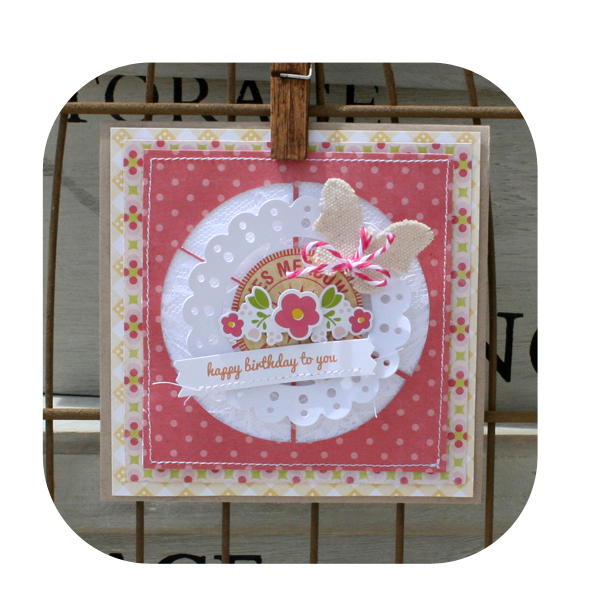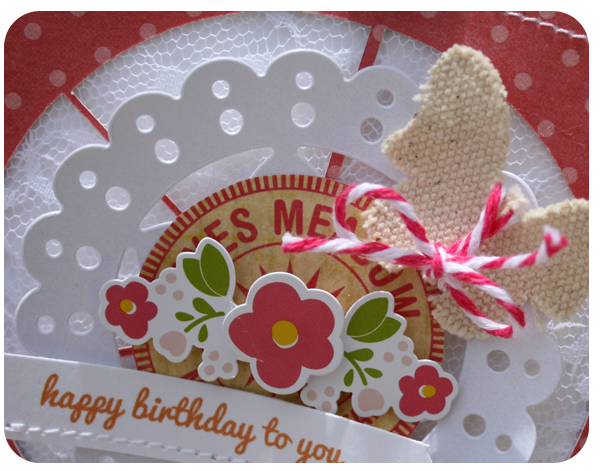 we can't wait to see yours ladies!!!
happy creating♥
hilde and danni