Hi there all you nookers.
Today's challenge is focused on technique and I have chosen one of my favorites which is using vellum. I made a little video to show you some of my favorite ways of using this really underrated crafting material. Have a look!
Now it's your turn. Create a layout or a set of two cards using vellum. Be creative and above all have fun!

Oh here's my layout!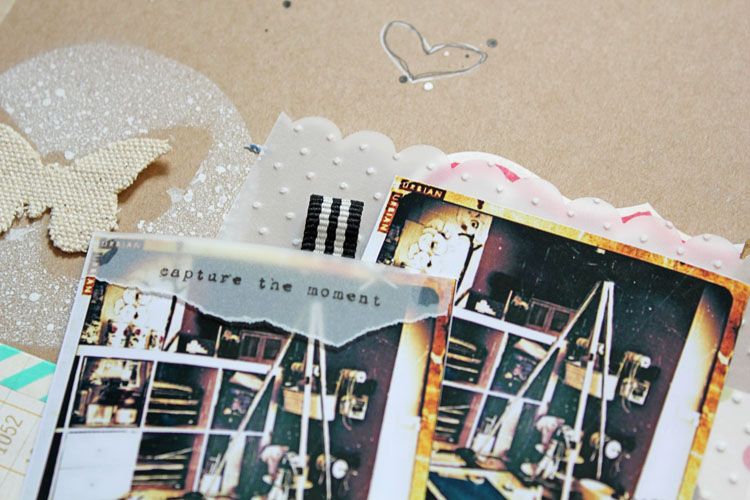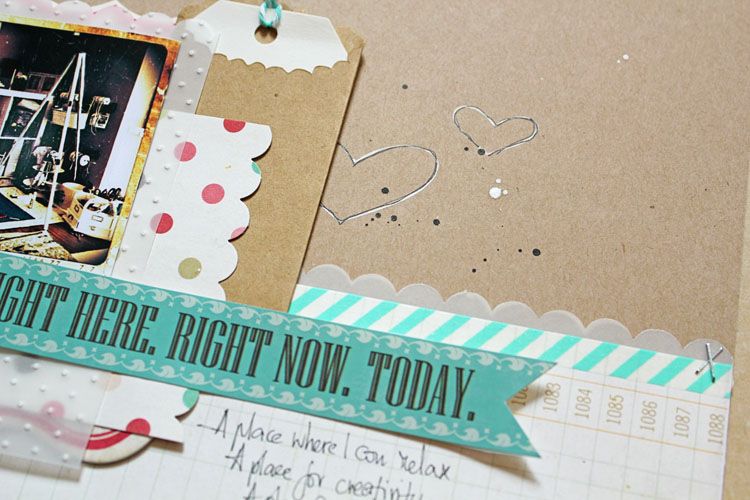 Upload your layout to the May Technique Challenge thread in the forum
here.
;) Lilith