good morning everyone. are you ready for another monday CARDS challenge? in our beautiful May kit, we received a paper with tape measures of all kinds....swoooon. so today's challenge is going to feature that paper and the many designs that could be created using them.

the challenge:
create a card inspired by any of the TAPE MEASURE PINSPOS below
deadline
: May 20th 11:59 pm PST
prize
: $5 PP transfer
where to post?
right here
in this thread
in the CARDS forum and in the gallery
how many cards may you enter?
as many as you like. the more cards you enter the better your chances of winning the random draw.
(you DO NOT need to use a 'Nook kit to enter cards for this challenge, but it sure will help
)

source: tape






source: tape bracelet




source: tape clutch





source: tape house





source: tape watch





source: tape rug





card by marinette
Card by Hilde


card by danni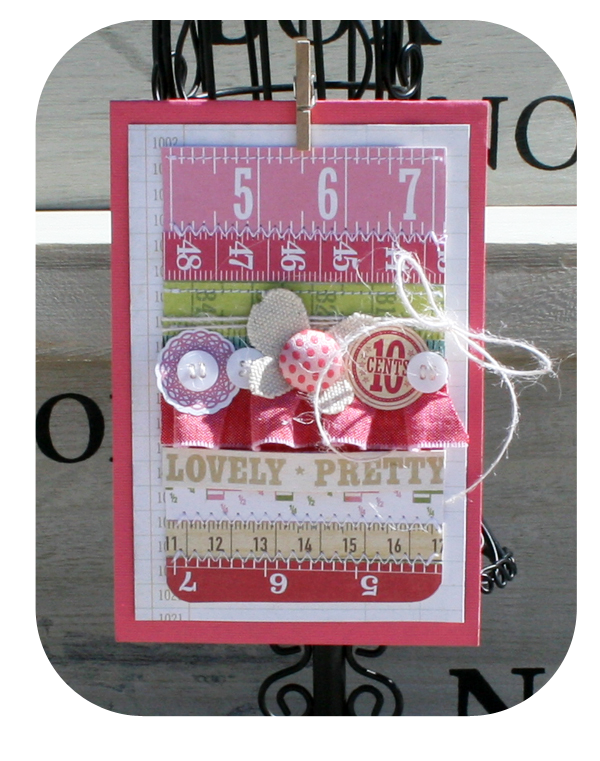 Card by Anna Sigga
we can't wait to see yours!
happy creating♥
hilde, marinette, anna and danni