Happy Wednesday, Nook friends!
Shellye here with the very first May CARDS Challenge.
Following in line with the sweet papers from Echo Park's
This & That, I've taken the theme "Quilting Bee" and made it into a challenge!
Quit simply, use one of these quilt patterns as your inspiration
for any sized card...choose color, design or both...just have fun with it.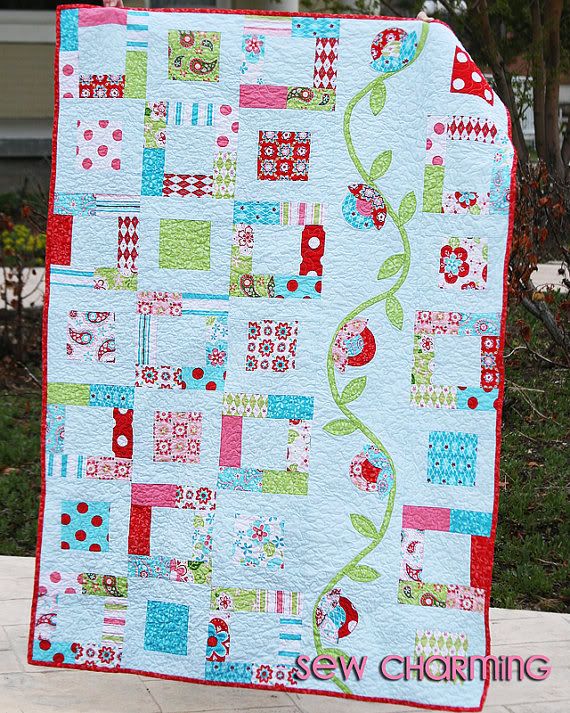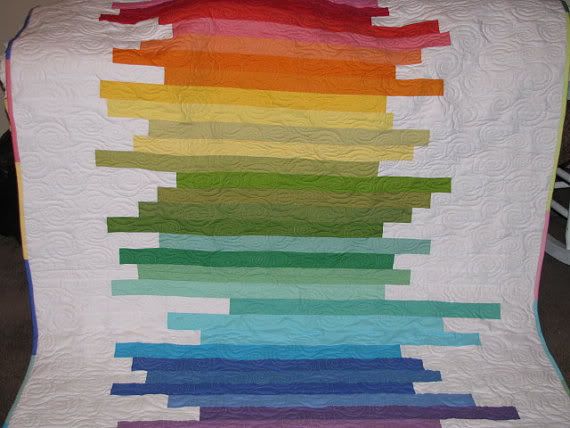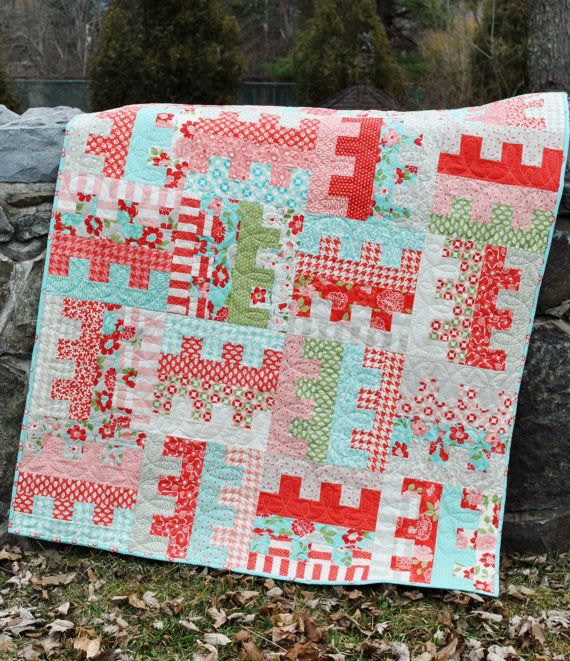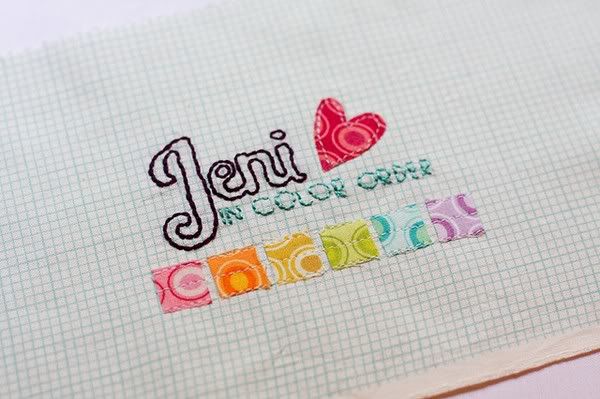 Shellye's Card...Quilt #2
Hilde's Card...Quilt #4
Deanna's Card...Quilt #1
Play along with us at the
Nook Forum
!
The only rules that apply are that you use ANY Nook Kit in your design.
Upload your card by *May 9th*
An assortment of summery May Arts ribbons will be given away to a lucky participant!
----------------------------
Have a fabulous day!
Shellye