are you ready for another monday cards challenge? this month we thought it would be fun to showcase the gorgeous creations in the
Member Kit Creations Gallery
these are the creation the members are creating each month with the kits and boy do they ROCK! there is tons of inspiration and this week we want to showcase it.

so, today's challenge is:
create a card or layout inspired by a layout or card in the
Member Kit Creations Gallery

(you may choose any card or layout you like, from any month. please upload a picture or link of the card you lifted along with your card inspired by the lift)
deadline
: June 3rd 11:59 pm PDT
prize
: $5 PP transfer
where to post?
right here
MAY 28th CARDS challenge
in the CARDS forum and in the gallery
how many cards may you enter?
as many as you like. the more cards you enter the better your chances of winning the random draw.
(you DO NOT need to use a 'Nook kit to enter cards for this challenge, but it sure will help
)

here's the gorgeous card i have chosen to lift for this challenge
card by
Mag&Scrap
card by danni
i was inspired by the gorgeous design, with the banner strips, the stick pin and the buttons, absolutely love this gorgeous card, thank you for the inspiration.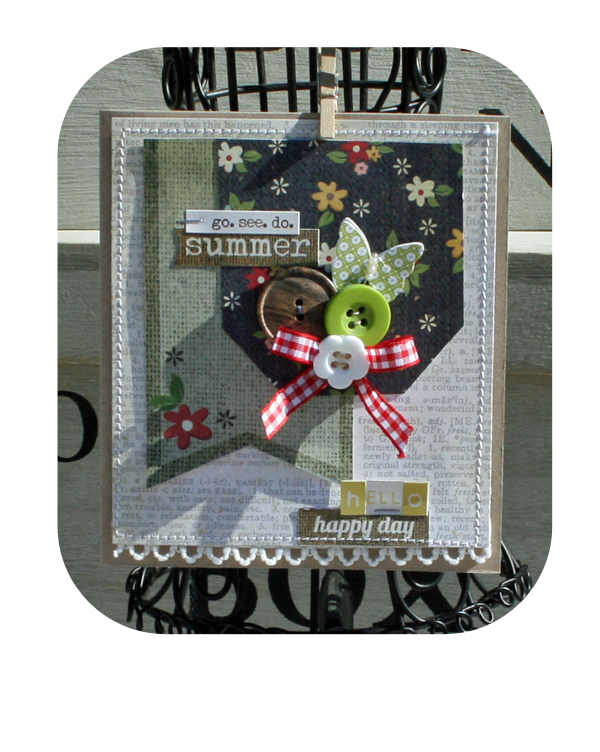 we can't wait to see your creations
happy creating♥
danni