Hey there ladies! Hope you are having tons of fun joining our "celebrate summer challenge".
Since early of this year, I have been collecting vintage dresses and guess what, I'm pretty hooked! Lol. So for the summer challenge, vintage is what I have in mind.
My challenge for you is to create a card based on this vintage swimsuit pinspo!
Here's my take on this challenge: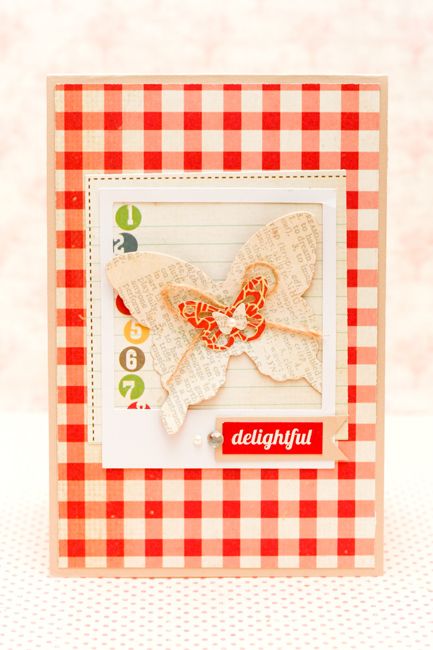 I was inspired by the $1.29 swimsuit. Love the checkered red & white. In the middle I used a white polaroid frame to enhance my design.
** A random winner will be picked for this challenge :)
You find the complete list of challenges
here
and the super easy rules for this crop
here
.
Enjoy your Summer!