I always love to look at pins at Pinterest. I am sure we have some Pinterest lovers here rite?
So for today's challenge we will create a card based on this PINSPO...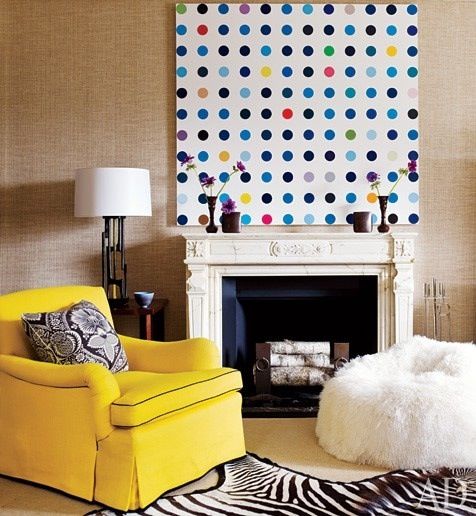 Card by Jessy
I really love the bright yellow sofa and the polka dots canvas on the wall. So I combined these two on my card. The rest of the colors also can be found at the polka dots canvas!
Card by Pam
I was inspired by the polka dots above the fireplace and the zebra rug inspired the chevron print on the bottom of my card.
Card by Danni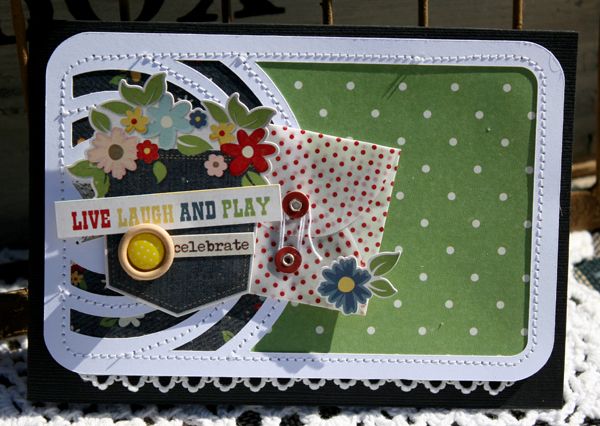 i was inspired by the polka dots, circle white chair and pop of yellow in lower corner




Can't wait to see your take! Remember to post it HERE!