good morning everyone!
twice a week, we will be featuring challenges from our celebrate summer crop. today, i am sharing my challenge, which revolves around "summer reading".
every year, we kick off our summer, by beginning our summer reading program. some years, it's through the local library, other years (like this year) through mommy-incentive. i love that whatever we are doing to celebrate summer, the kids keep up on their reading and comprehension skills. (driving in the car on the way to a fun, summer activity, taking a break by the lake, reading under blanket forts with headlamps, you name it)
so, to start off the discussion each year of our summer reading incentives, i present the kids with a brand new summer bookmark.

the challenge for you?
create a set of three (3) summer bookmarks. they can be for your kids, grandkids, neighbors, friends or donate them to your local library
here are the bookmarks i created this year for my kids
(after i create the bookmarks, i laminate them, they last longer and the kids love the feel of them)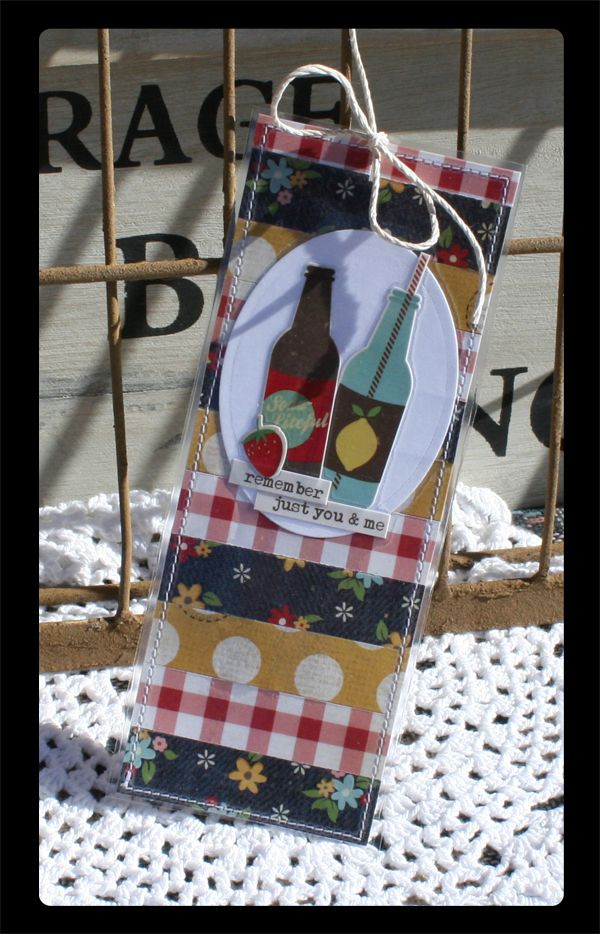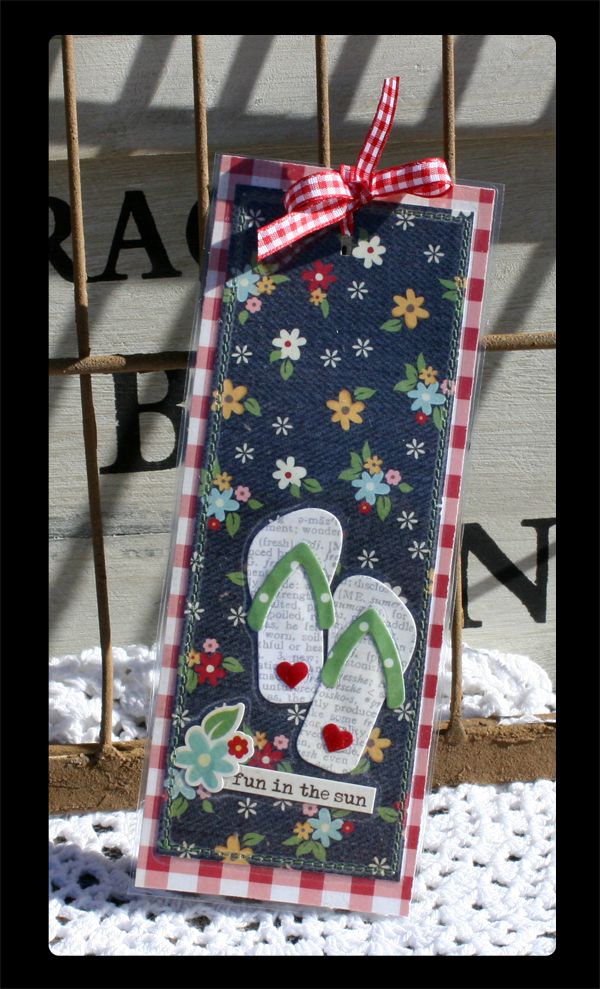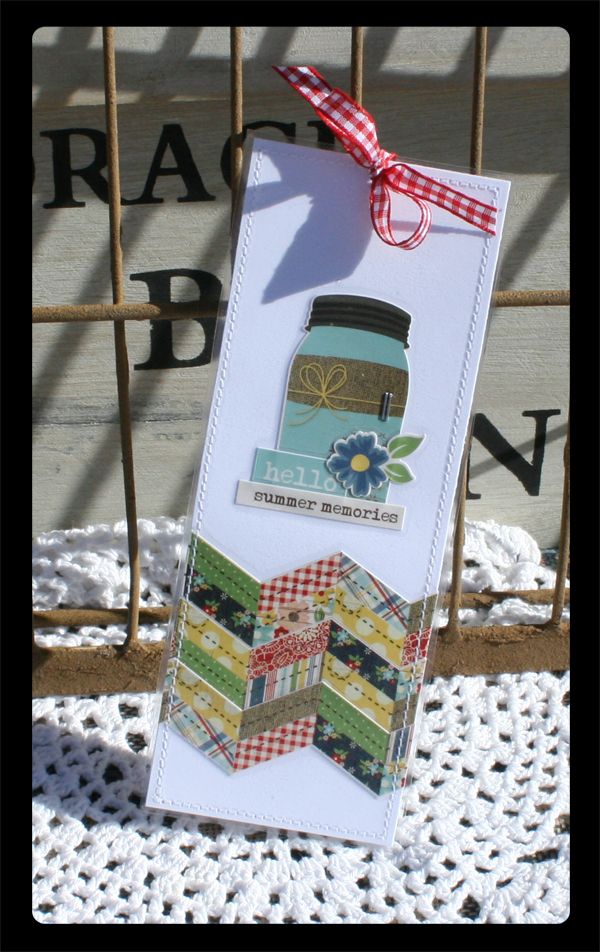 make sure you post your bookmarks (set of 3) in the gallery and in this thread Summer Reading Program
the deadline for this challenge is Sunday, August 12 at 11:59 p.m. PST.
and the summer crop checklist is here for you to print and check off your challenges (thank you pam)
the DT will vote TWO winners from this challenge to receive a RAK from me.
we can't wait to see your bookmarks
happy creating♥