good morning ladies. are you busy with summer activities with the kiddos? planning on attending a couple of birthday parties or maybe a wedding? this challenge is just for you♥

the challenge?

let's keep it simple sweetie:
create a card using 1 pp background, 1 die-cut/journal tag, 1 embellishment (can be handmade if you would like) and 1 sentiment
deadline
: June 24th 11:59 pm PDT
prize
: $5 PP transfer
where to post?
right here in this thread in the CARDS forum:
keep it simple
and in the gallery
how many cards may you enter?
as many as you like. the more cards you enter the better your chances of winning the random draw.
(you DO NOT need to use a 'Nook kit to enter cards for this challenge, but it sure will help
)

card by danni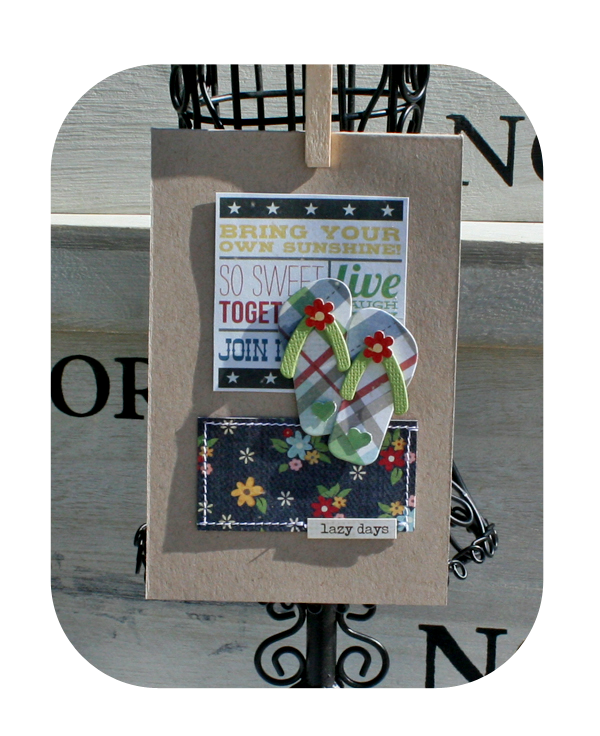 we can't wait to see yours!
happy creating♥
danni