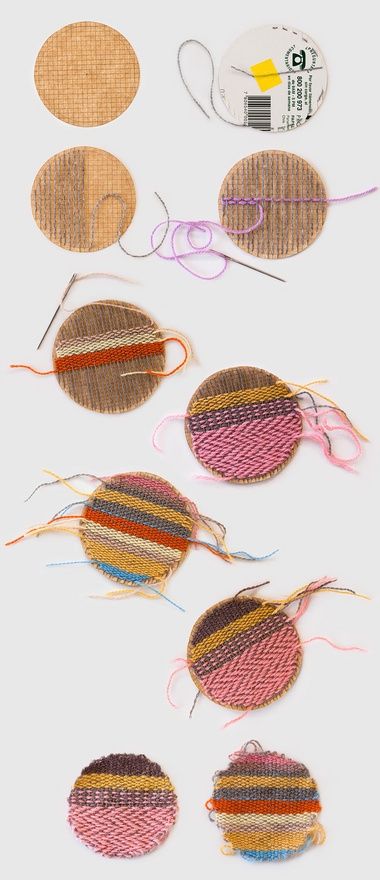 For today, I want to challenge you to create a card. Include a weave pattern onto your card.
I will pick a random winner for this. the winner will receive $5 PP transfer.
Closing date will be 3 July 2012.
Here's my card created using the Nook June Grab bag...
Xoxo Jessy